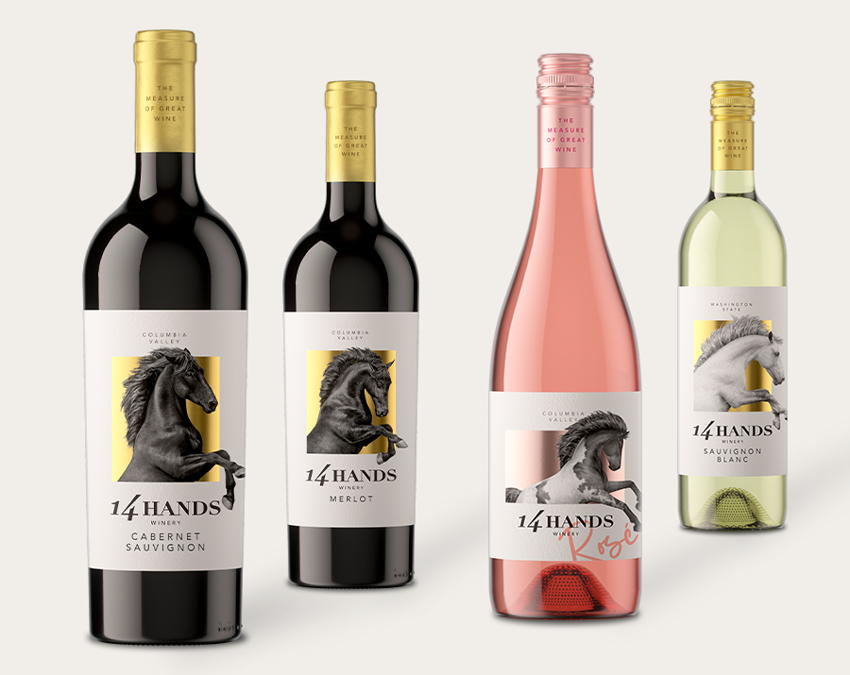 Essential Starter Pack
This requisite set from the Columbia Valley includes one bottle each of the following:

2020 Sauvignon Blanc
90 Points, Best Buy - Wine Enthusiast March 2022
This vibrant Sauvignon Blanc opens with aromas of citrus and tropical fruits.

2018 Cabernet Sauvignon
This Cabernet Sauvignon boasts comforting aromas of rich coffee and juicy dark cherry, emboldened by a tantalizing undercurrent of spicy oak.

2018 Merlot
This juicy Merlot brings exhilarating flavors of blackberry and cherry, balanced by soft and supple mocha notes.

2020 Rosé
As light and breezy as a midsummer night, this gorgeously colored Rosé opens with lush strawberry and juicy watermelon.