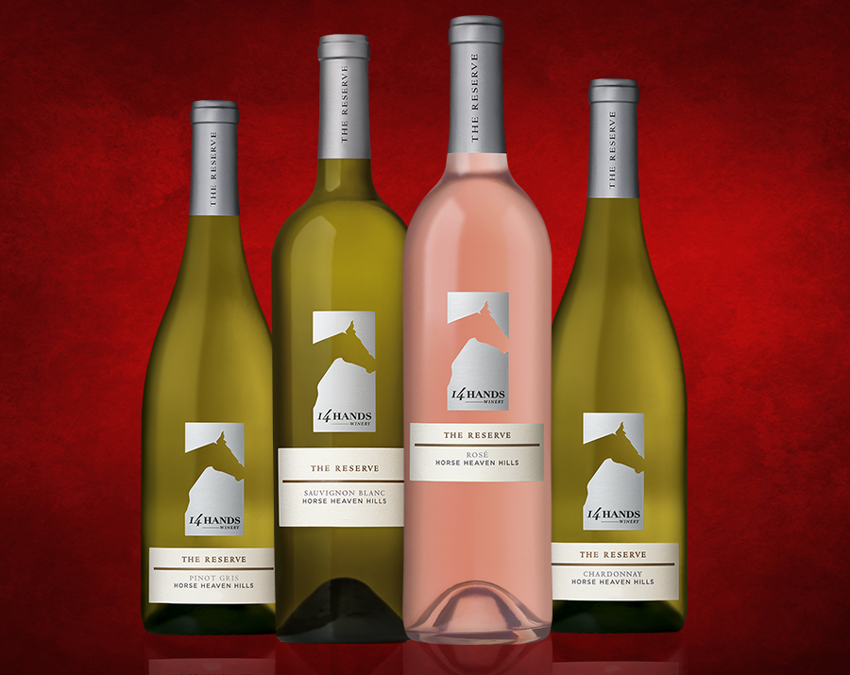 The Reserve Whites Collection
$84 | Club $72
Ends 1-5-2023

Bring the joy and the good white wine to the next gathering with this Horse Heaven Hills set which includes:

2019 The Reserve Pinot Gris
Bask in its bright citrus and stone fruit flavors, complemented by a rich mouthfeel with just enough acidity to keep things fresh.

2019 The Reserve Late Harvest Viognier
This dessert style Viognier expresses complex aromas of peach compote and pear cobbler.

2018 The Reserve Chardonnay
Let the sunshine in with a flavorful mix of pear, white peach, and mango combined with punches of mandarin orange and baking spice.

2019 The Reserve Sauvignon Blanc
More than a little racy, you'll be seduced by its opening aromas of musky grapefruit, box elder and hints of passion fruit.