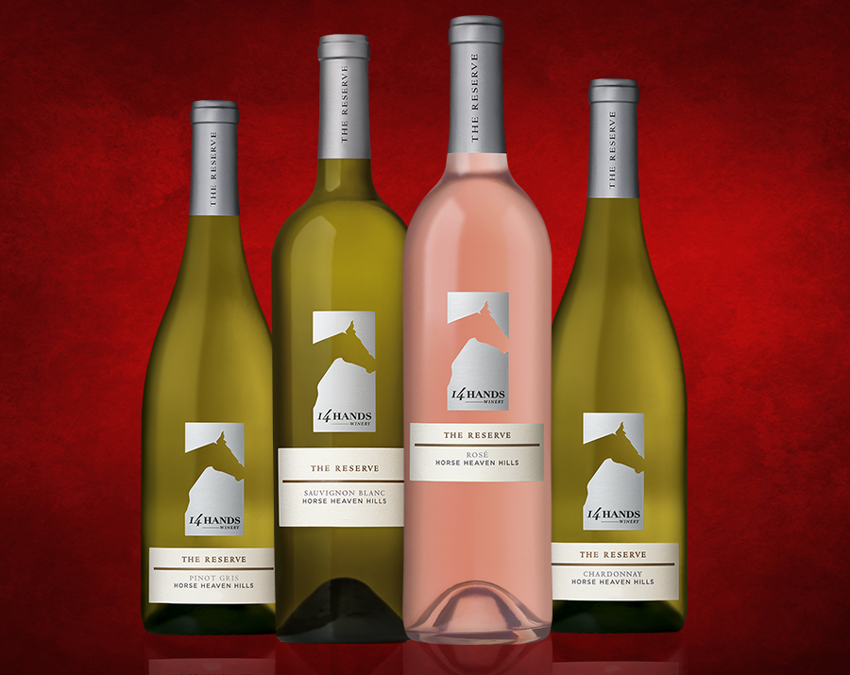 The Reserve Whites Collection
$84 | Club $72
Ends 1-4-2024

Bring the joy and the good white wine to the next gathering with this Horse Heaven Hills set which includes:

The Reserve Pinot Gris
Bask in its bright citrus and stone fruit flavors, complemented by a rich mouthfeel with just enough acidity to keep things fresh.

The Reserve Rosé
The delicate scent of fresh cut strawberries and raspberries meets crisp white peaches and a mysterious mineral undertone.

The Reserve Chardonnay
Let the sunshine in with a flavorful mix of pear, white peach, and mango combined with punches of mandarin orange and baking spice.

The Reserve Sauvignon Blanc
More than a little racy, you'll be seduced by its opening aromas of musky grapefruit, box elder and hints of passion fruit.