Winemaking
Guided by flavor, wherever it leads, with the vision of creating untamed wine
Winemaking is our adventure. We step outside tradition to bring forth spirited Washington wines that above all else, taste great.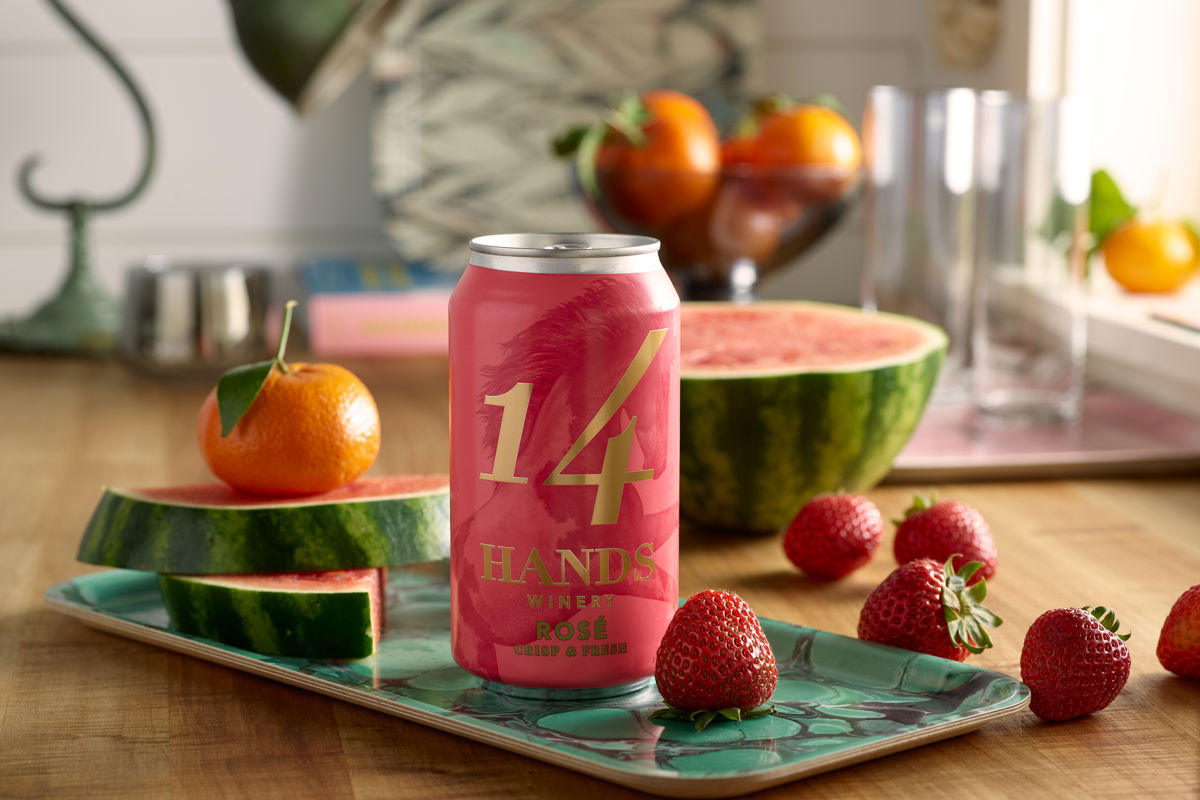 A Fresh Approach
Making everyday wines that people enjoy drinking is our ultimate goal, so we often make decisions throughout the winemaking process based purely on taste. In the end, we want our wines to be smooth and fruit-forward, yet bold and complex—making approachable, easy-drinking wines that taste amazing by the glass, cup, or can.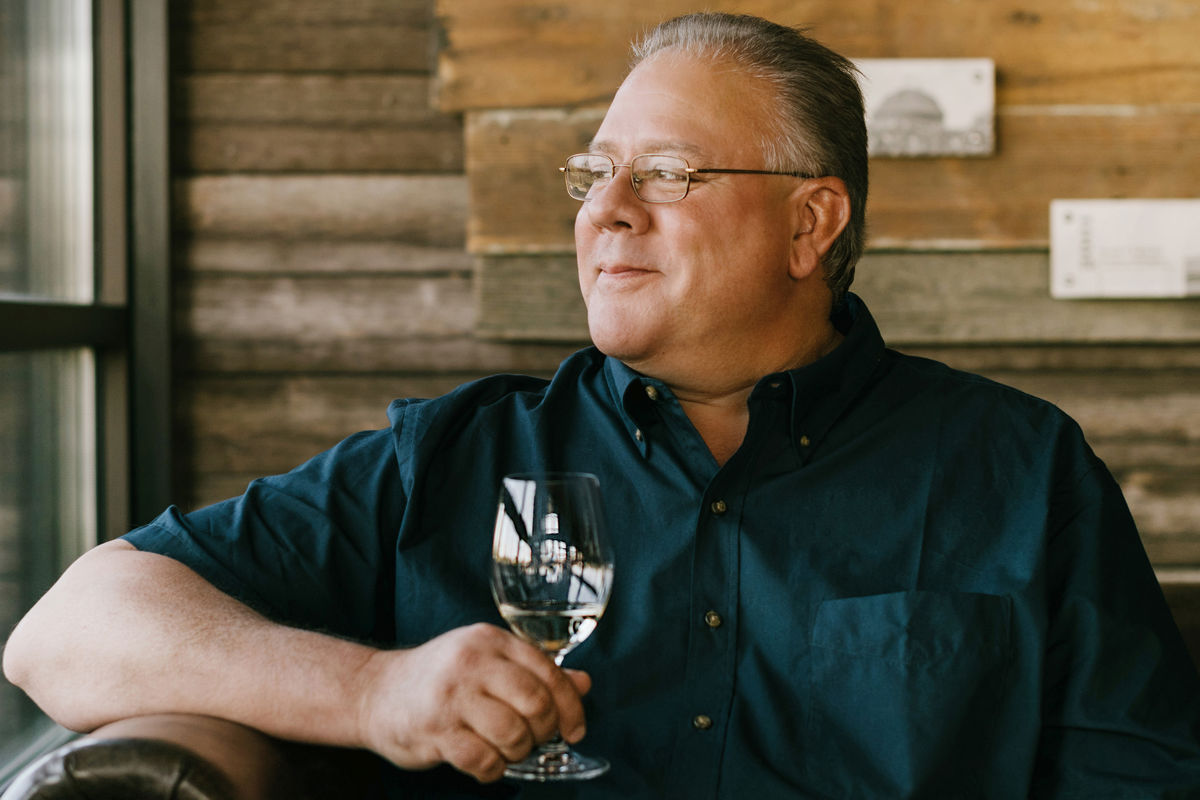 Made with Love
Keith Kenison
Winemaker Keith Kenison has been with 14 Hands from the start—but his experience dates back to 1992, when he learned to make Washington-state wine as a cellar worker for Ste. Michelle Wine Estates. In the years since, he's grown his talents and reputation as a craftsman, unafraid to break the rules in the name of great wine. What Keith loves most about wine is the way it brings joy to any moment, from a simple weekday dinner to a wedding or reunion, a motivation that comes through in his approach. "If our wines bring happiness, we've achieved our goal." For Keith, wine pairs best with good company. And Dungeness crab.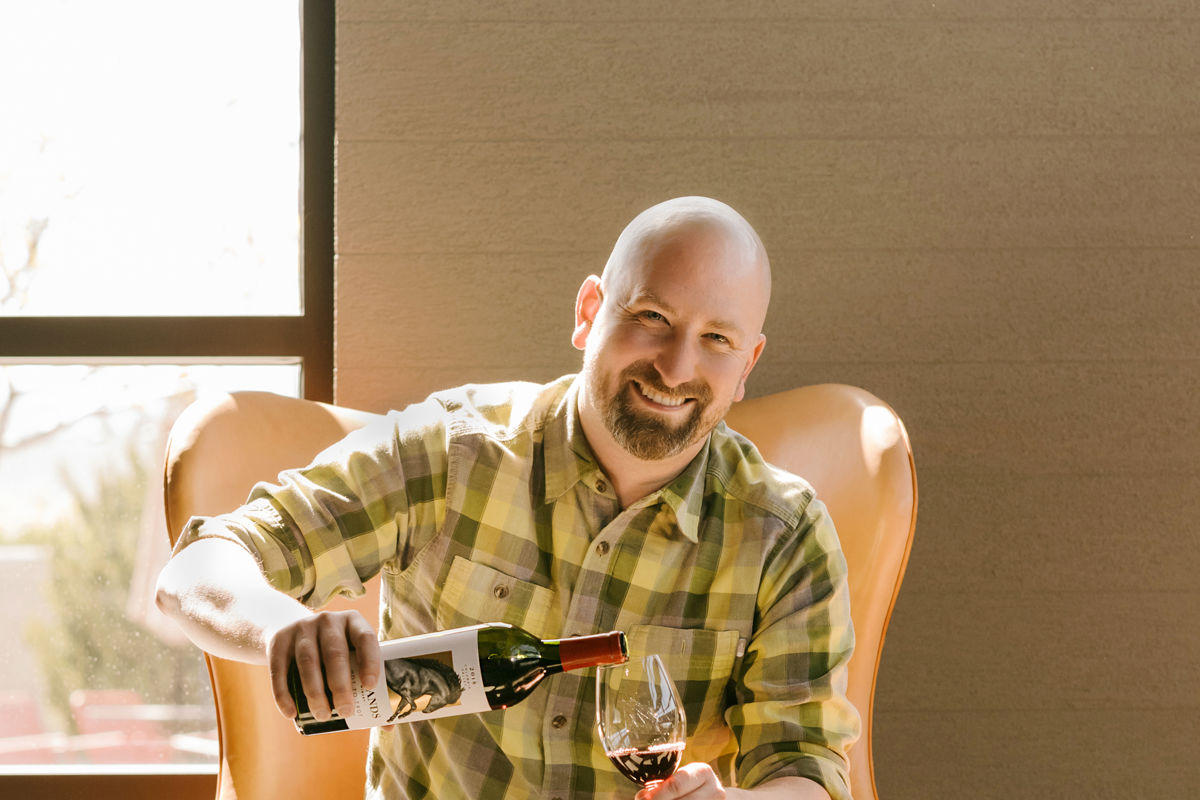 Chris Velasquez
A microbiologist-turned-winemaker, Chris Velasquez thinks of winemaking as equal parts technical and creative, balancing his scientific knowledge with his deep inclination to color outside of the lines. Chris moved from the east coast to Washington state to pursue his passion for winemaking, and that same adventurous spirit shines through in his approach. His ultimate goal? Making a popular wine that is accessible to everyone, suitable for any occasion, and above all, a pleasure to drink. A self-described porch-sipper, Chris most enjoys his wine with sunshine. His go-to for kicking back: The Essentials Sauvignon Blanc. "It's approachable, easy to drink, and goes great with sharp cheese."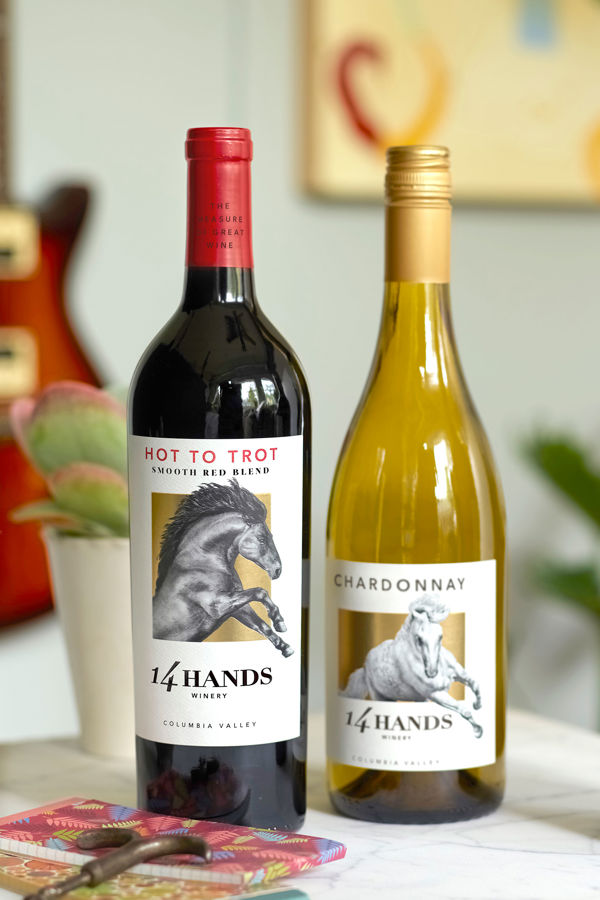 Product
Bold in flavor and behavior, always evolving in the name of great wine
Place
Horse Heaven Hills, an invitation to exploration, freedom and growth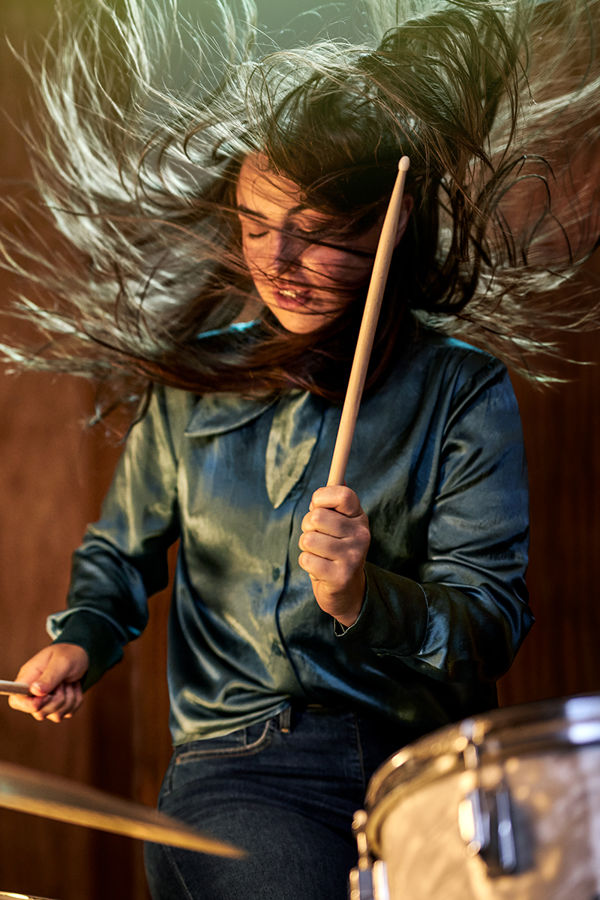 Personality
An energetic spirit, stretching the boundaries of high-quality wine