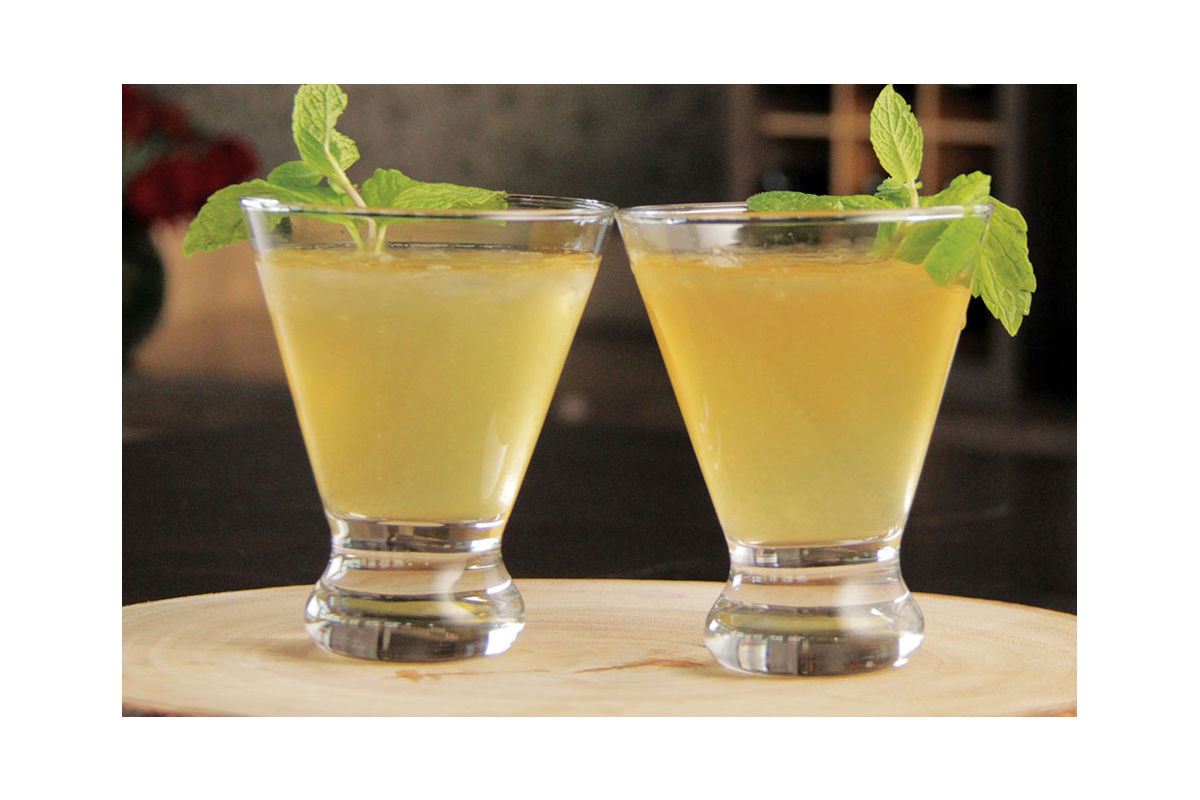 Sparkling Mint Julep
You and this bubbly concoction are truly mint to be.
With its crisp minty freshness and smooth bourbon undertones, the mint julep has enchanted cocktail enthusiasts for ages. But what if we told you there was a way to elevate this time-honored libation to new heights of effervescence and delight? Enter the Sparkling Mint Julep, a tantalizing blend that fizzes with excitement and tingles your taste buds. Crafted with 14 Hands Bubbles and fresh mint, this white wine cocktail is the perfect companion for sunny afternoons, social gatherings, or any occasion that calls for a touch of indulgence. So, grab a glass, let the bubbles tickle your taste buds, and get ready to indulge in the sheer joy of the Sparkling Mint Julep.
Best with 14 Hands Bubbles
Serves 1
Prep Time: 5-7 minutes
Difficulty: Moderate