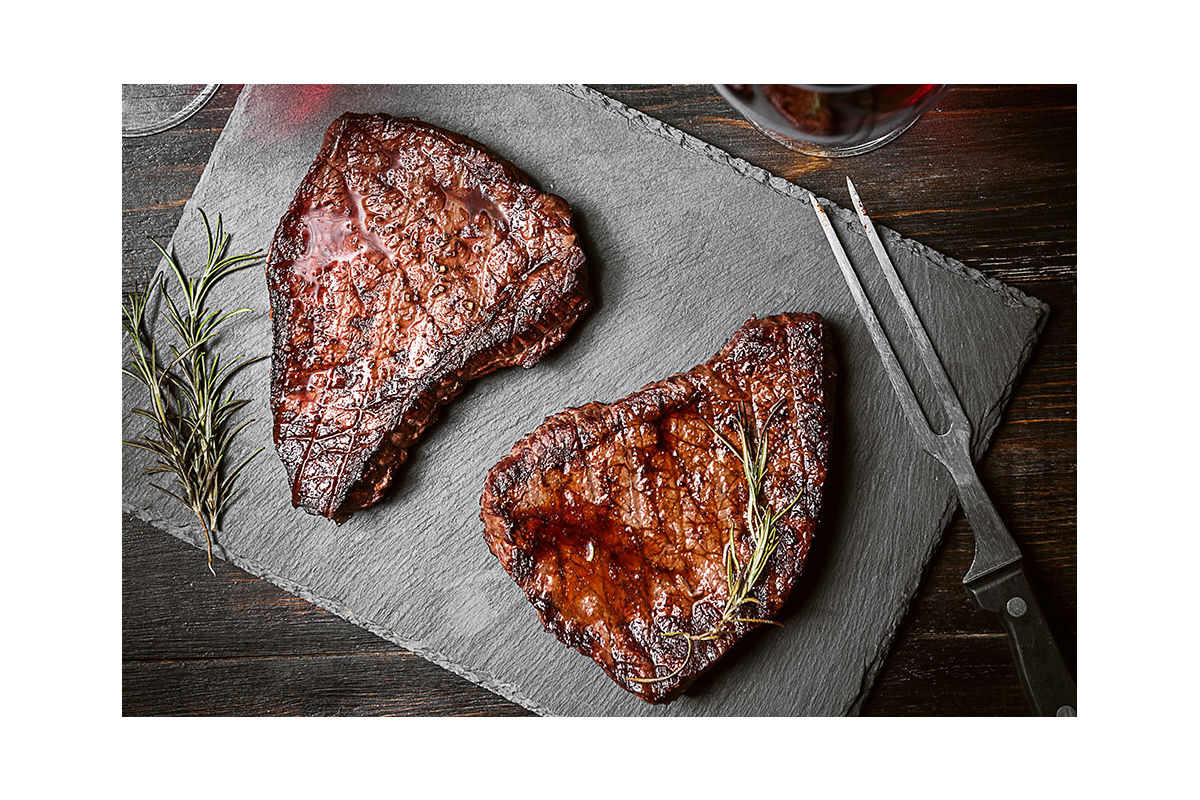 Grilled Tuscan Rib Steak
It's rare to find a steak recipe this well done!
Transport your taste buds to the sun-kissed vineyards of Tuscany as we combine succulent rib steak with a delightful medley of Tuscan-inspired herbs and spices. Whether you're hosting a special gathering or simply craving a sensational dinner, this grilled Tuscan rib steak recipe, thoughtfully paired with 14 Hands Red Wine, will create an unforgettable feast that celebrates the heart and soul of Tuscan dining.
Pair with 14 Hands Red Wine
Serves 2
Total Time: 30 minutes
Difficulty: Easy