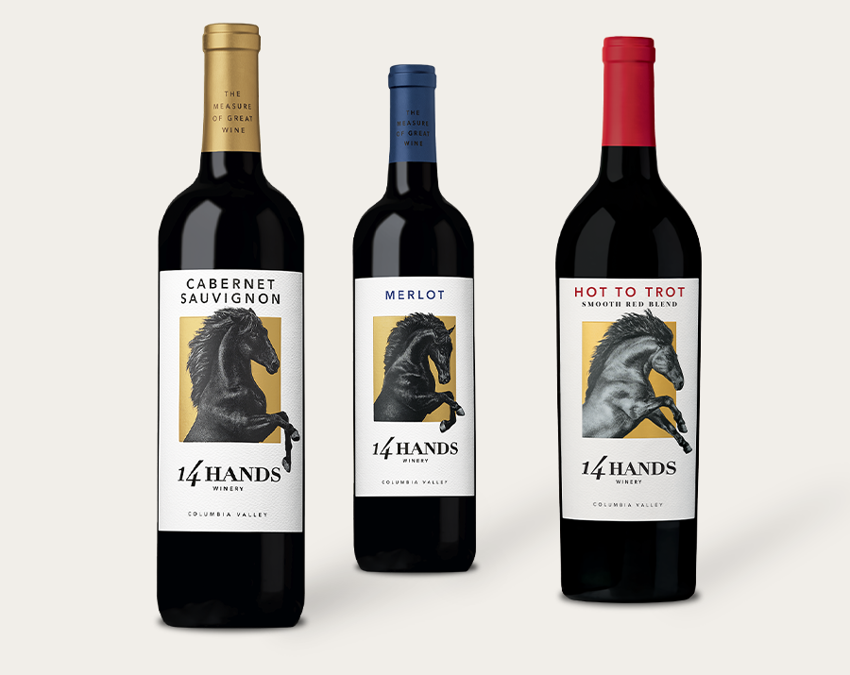 Essential Reds
This must-have set includes one bottle each of the following Columbia Valley red wines:

2020 Cabernet Sauvignon
This Cabernet Sauvignon boasts comforting aromas of rich coffee and juicy dark cherry, emboldened by a tantalizing undercurrent of spicy oak.

2021 Merlot
This round, structured Merlot is packed with rich flavors and aromas of blackberry, plum, cherry and mocha.

2020 "Hot to Trot" Smooth Red Blend
This dauntless red wine tempts right off the bat with aromas of bright cherry and succulent red currant.