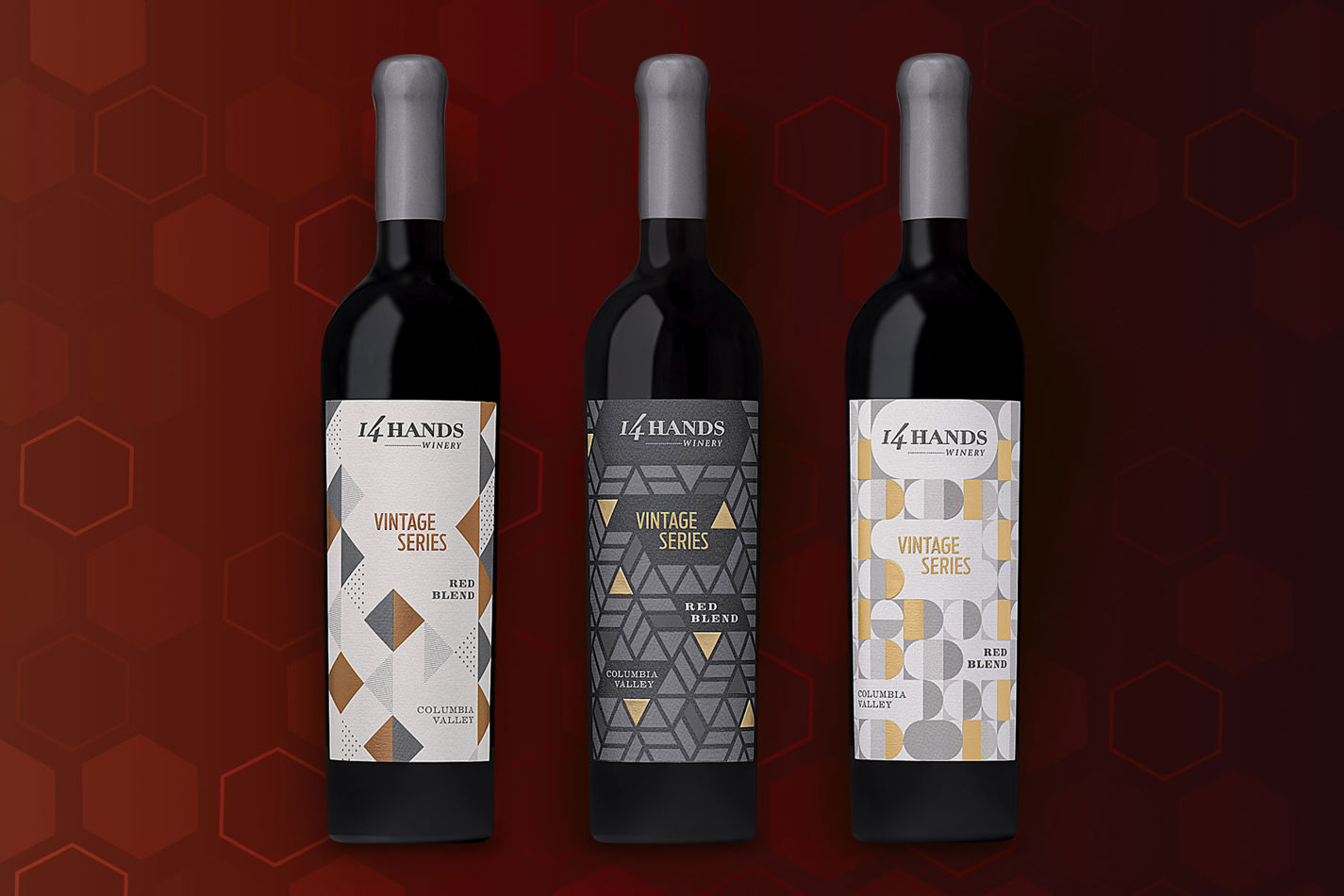 Vintage Series
Distinctively bold character and a colorful personality.
These truly exceptional wines are handcrafted by 14 Hands Head Winemaker, Keith Kenison using only the absolute best fruit of the harvest. Each vintage showcases a uniquely designed label, creating a beautiful collection of drinkable art pieces.
Limited quantities available. Grab a bottle before they're gone!
Save 10% on 6 -or- 15% on 12 bottles of Vintage Series