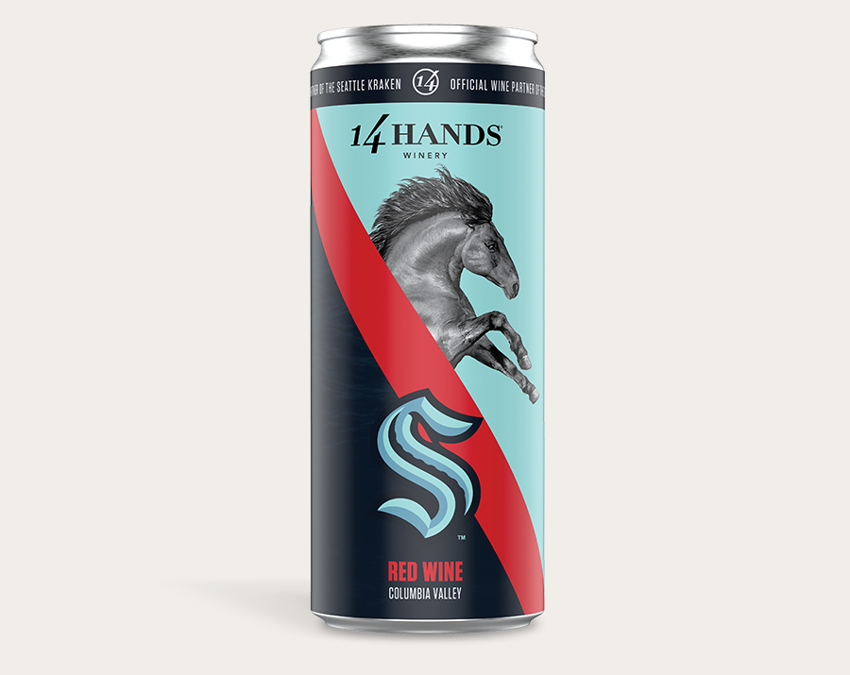 Seattle Kraken Red Wine 12-Can Pack
Juicy and fruit-forward, this red wine showcases a vibrant blend of red grape varieties with flavors of ripe blueberries, black currants and black raspberries. Soft tannins, lively acidity, and a lingering finish make this a truly enjoyable sipper. 12-pk cans (250mL each)

Kraken cans currently not available for shipping to Michigan or Connecticut.