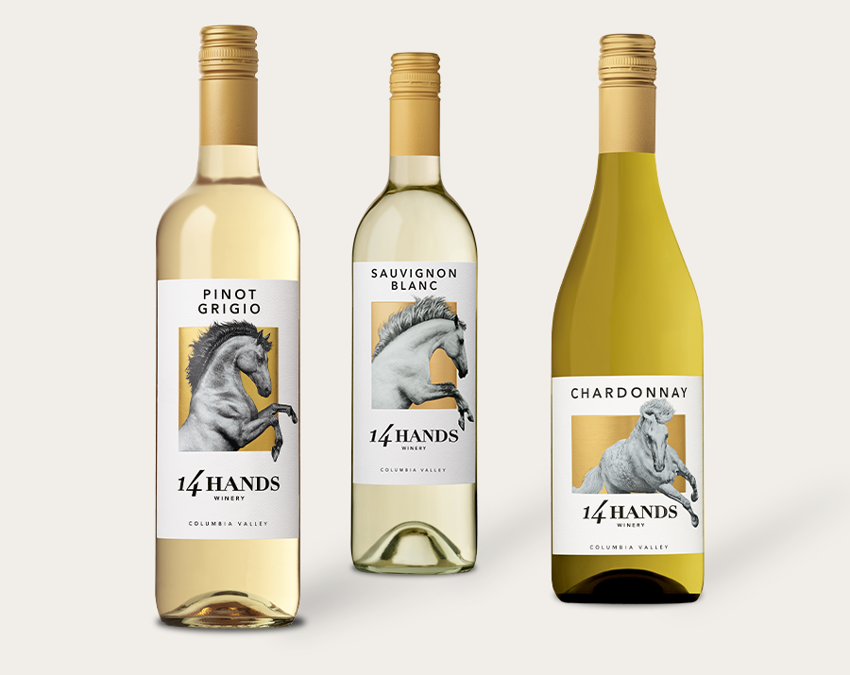 Essential Whites
This Columbia Valley 3-pack includes:

2021 Pinot Grigio
This crisp, refreshing Pinot Grigio offers aromas of fresh melon and green apple followed by flavors of pear and honeysuckle.

2021 Sauvignon Blanc
This vibrant Sauvignon Blanc opens with aromas of citrus and tropical fruits. Bright flavors of gooseberry, grapefruit and guava lead to a crisp, juicy finish.

2021 Chardonnay
A bright twist of lime unfolds into a silky caramel and vanilla finish for an invigorating flavor profile that breaks all the rules.