The 14 Hands Unicorn Story
Capture the Magic of Everyday Moments.
Following the herd only gets you so far. That's why we set out to produce something bright, bubbly and refreshingly unexpected from 14 Hands Winery.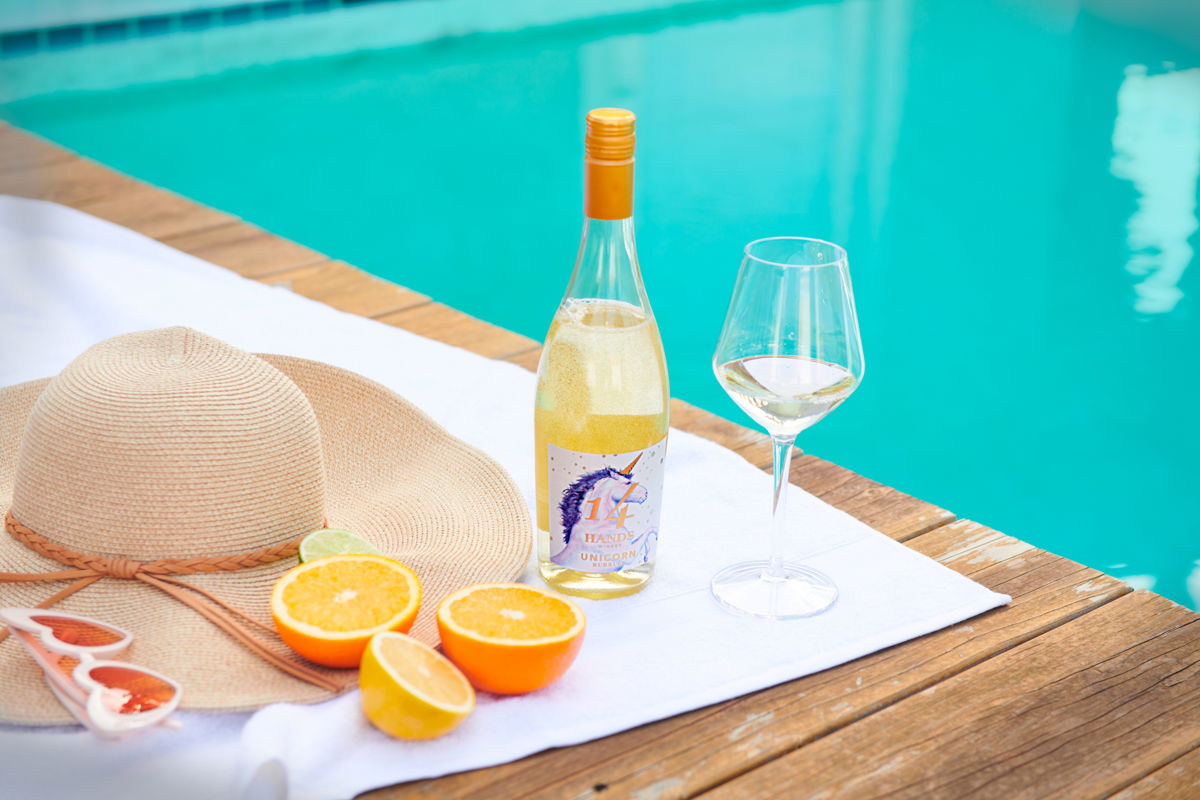 Enchanting Techniques
Fueled by imagination, innovation and the belief that anything is possible, our winemakers experimented with techniques that add effervescence and played around with sweeter profiles to create a wine that's truly enchanted.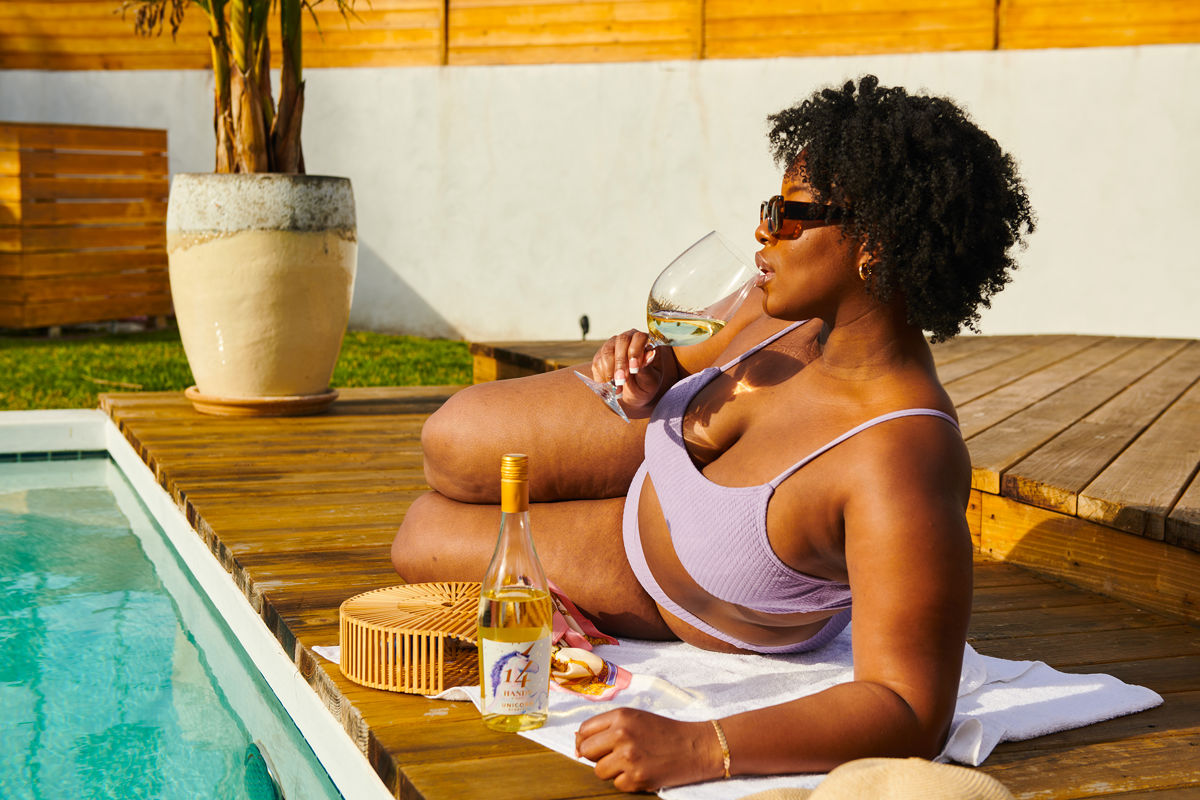 A Magical Experience
With its fruity flavors and subtle bubbles, 14 Hands Unicorn is the go-anywhere wine that tastes as good on a solo afternoon as it does at a Sunday night soiree. And just like our label's lore, every imagination-filled product in the portfolio has the rare ability to turn everyday moments into ones that feel totally magical.