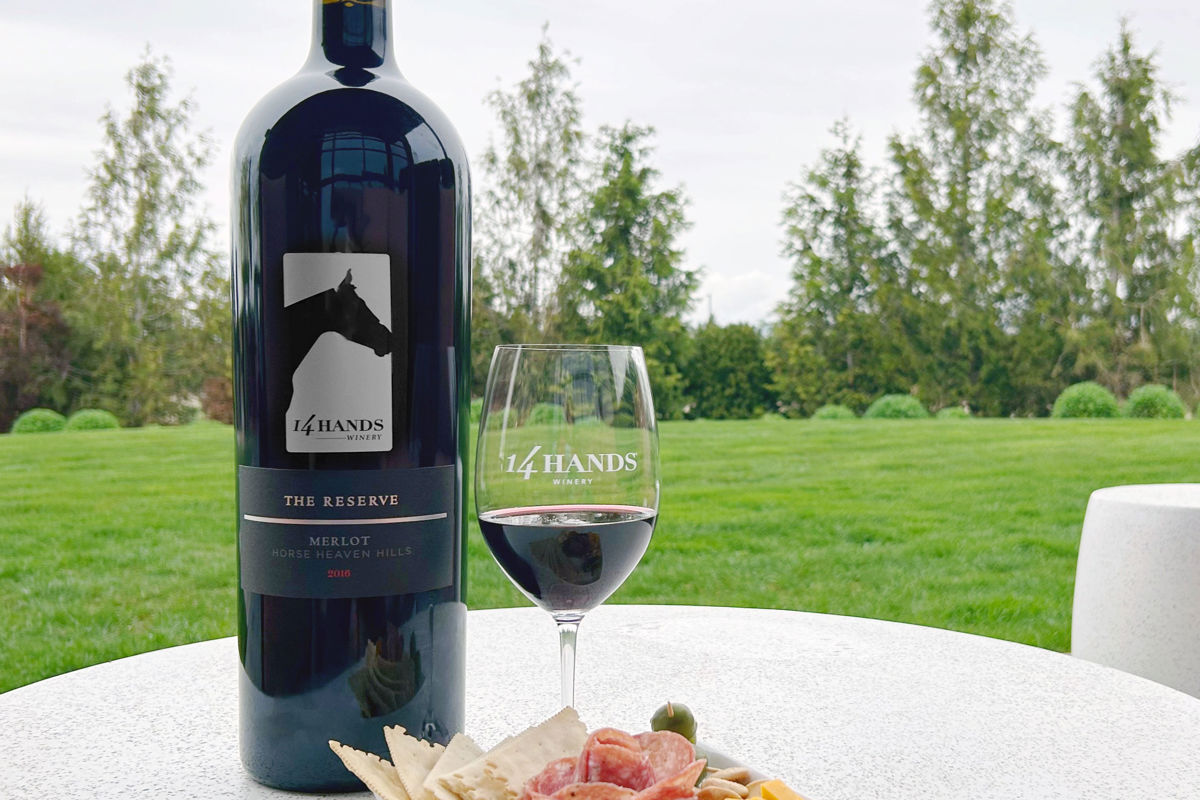 Large Format Tasting
Daily 11:00am, 1:00pm & 3:00pm
$30 | $20 Club - by appointment only
Experience the difference a large format can make.
Known for aging wine more gradually and adding complexity to a wine's flavor profile, varietals bottled in larger-than-standard formats often improve with age, making them rare treasures not often featured in traditional tastings.
Pulled from our cellar in honor of this special edition tasting, enjoy a glass of one of our featured large format Reserve wines (feature changes regularly) paired with a selection of small bites.
Reservations are approximately 60 minutes. Maximum 6 guests per reservation.
To book, please select our Large Format Tasting at your preferred time and you can upgrade your selection to our special Cabernet tasting upon arrival.
Reservations
Select your preferred date and time.