Cellar 14 Wine Club
Priority access to Reserve wines, exclusive Washington wine events and more.
Welcome to Cellar 14
An adventurous wine club that boldly embodies one of the most highly-renowned wine regions each sip along the way. Explore Washington State's Horse Heaven Hills as showcased in The Reserve collection and featured in each of our highly acclaimed Cellar 14 wine selections.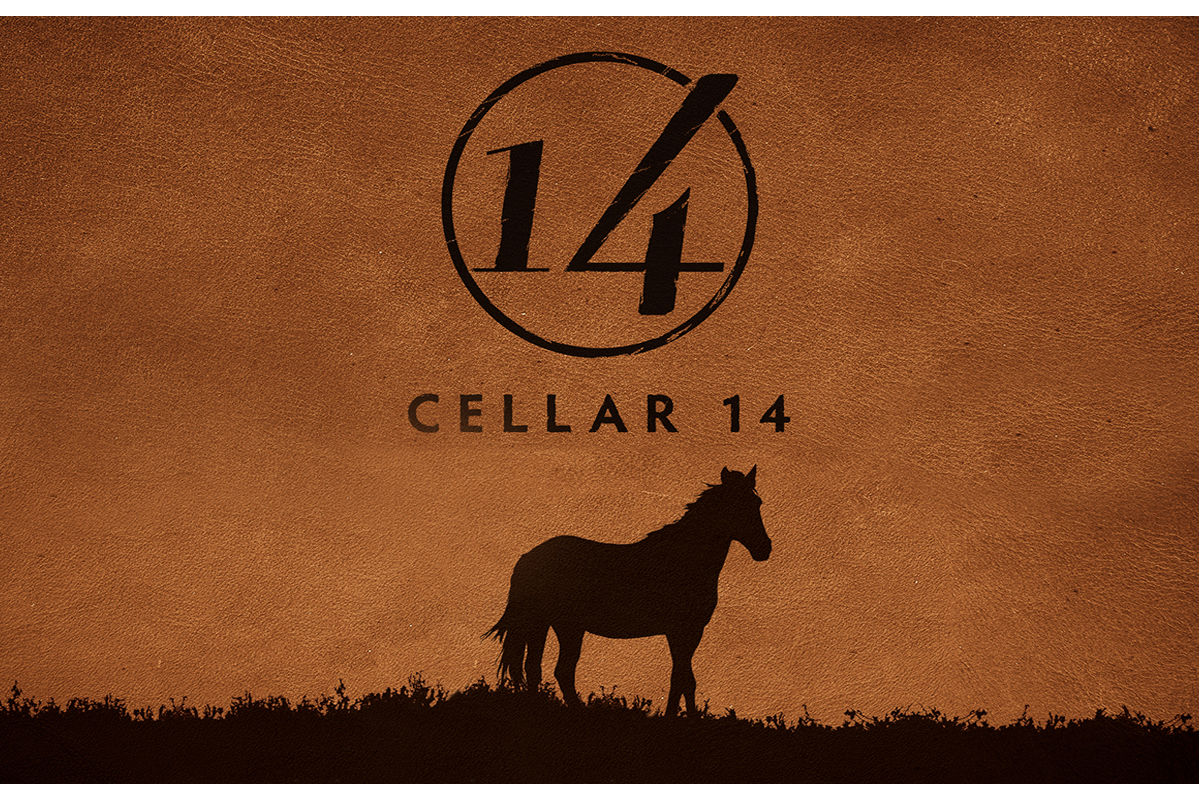 2022 Club Release Dates
March 9
June 8
August 10
October 12
Cellar 14 Newsletters